The Doll Foundation, which is a 501c3 (Tax ID: 81-3687238) which empowers seniors and caregivers in need of assistance.  In addition, The Doll Foundation provides support to other organizations that align with our mission such as The Alzheimer's Association & Amazing Place.
We offer services such as tuition support, disaster relief, family caregiver classes,  respite and companion care, employment coaching, financial literacy, and support  groups.
Additionally, The Doll Foundation proudly provides support to similar organizations that  align with our mission and values, such as The Alzheimer's Association and Amazing Place.
To continue assisting our community, we rely on generous sponsors like you. We urge  you to consider contributing to The Doll Foundation and gladly accept aid in the form of monetary donations, auction items, and sponsorships.
Please contact us if you'd like to learn more about supporting The Doll Foundation and  our mission.
About The Doll Foundation
Mission
The mission of the Doll Foundation is to empower seniors and caregivers by providing the necessary resources, education, and support they need to thrive in their daily lives. The foundation is committed to offering a wide range of services such as tuition support, employment coaching, financial literacy, disaster relief, respite and companion care, family caregiver classes, and support groups. The foundation aims to support seniors and caregivers by equipping them with the knowledge and tools required to navigate their challenges, make informed decisions, and improve their overall well-being. Through its mission, the Doll Foundation strives to make a positive, lasting impact on the lives of seniors and caregivers in need of assistance.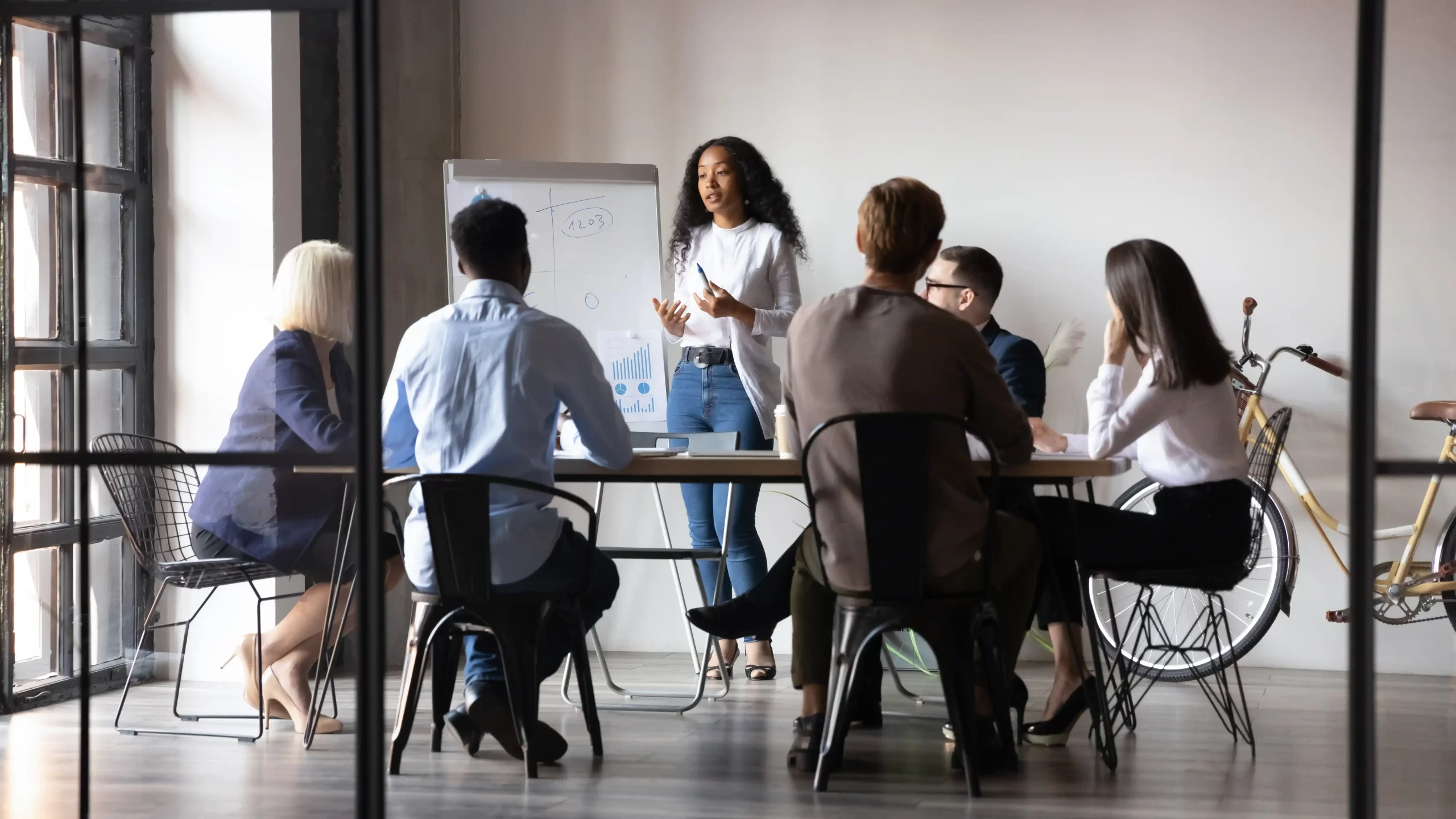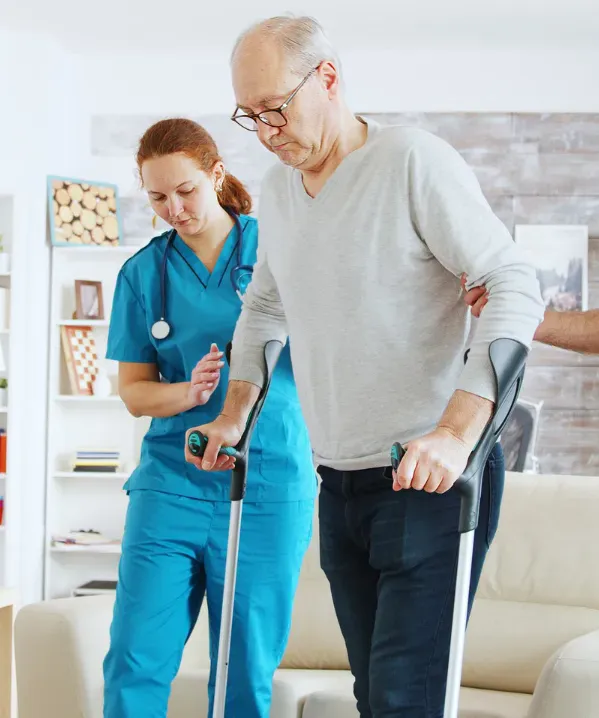 Vision
The vision of the Doll Foundation is to create a society where seniors and caregivers receive the necessary resources and support needed to enhance their quality of life. The foundation aims to empower seniors and caregivers with education and assistance in order to promote their well-being, independence, and overall happiness. By providing comprehensive resources and education in various areas, the foundation seeks to make a positive impact on the lives of seniors and caregivers and improve their overall quality of life.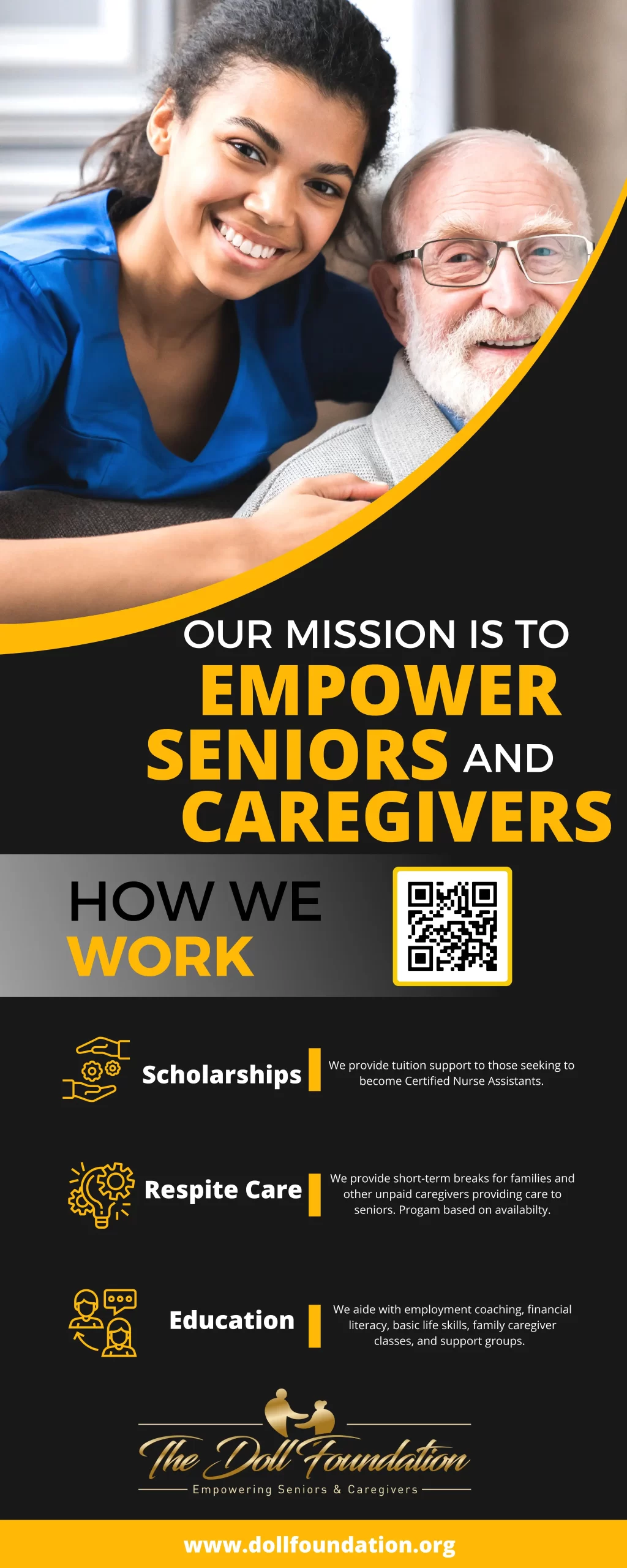 Donate to the Doll Foundation >
Nominate a Caregiver for a CNA Scholarship >
Apply for a CNA Scholarship >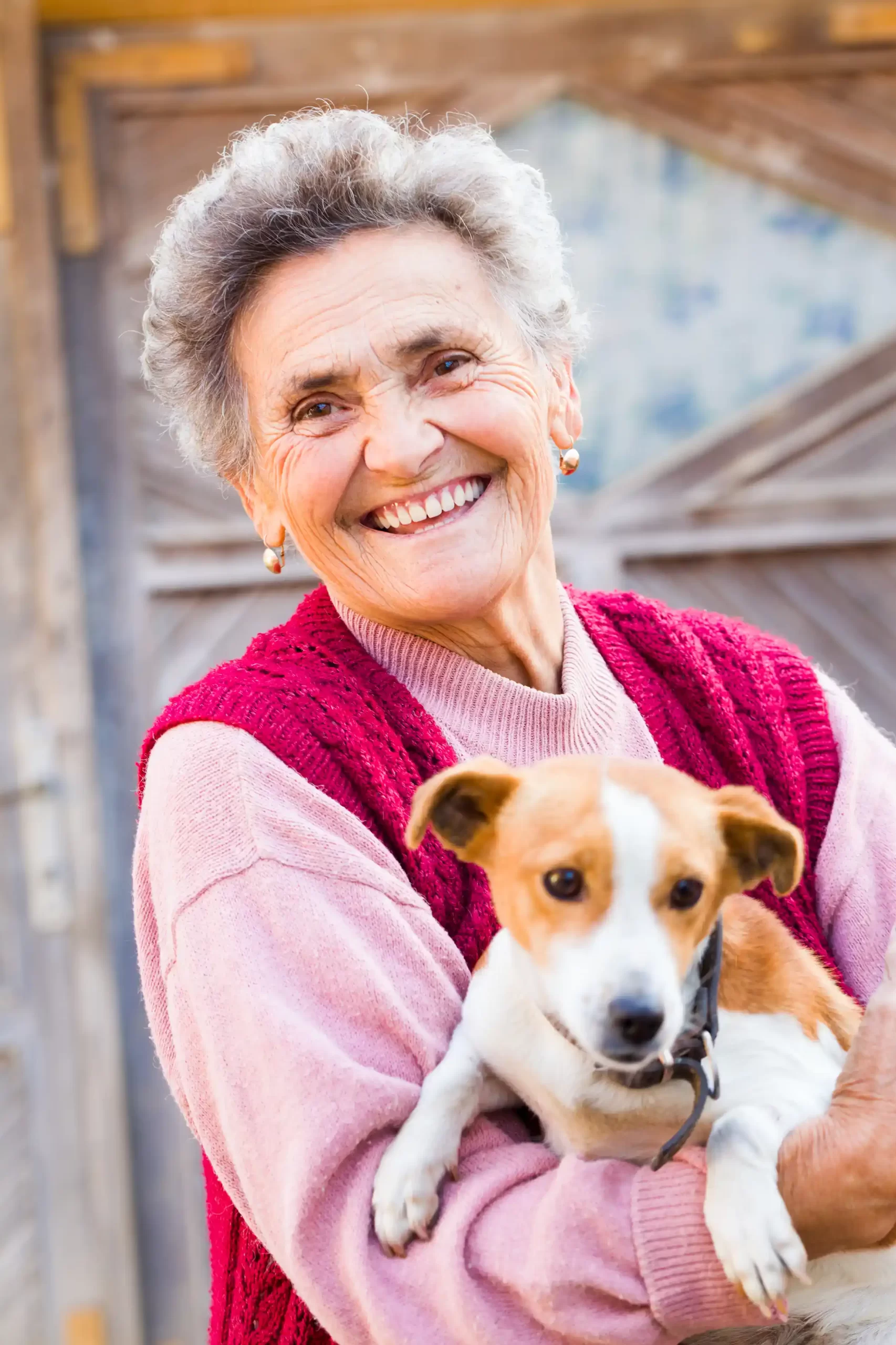 Adopt–A-Senior Program (2024)
The Adopt A Senior Program aims to provide support, companionship, and assistance to seniors who may be feeling lonely or in need of additional care. Through this program, community members can make a meaningful difference in the lives of seniors by forming connections and offering help where it is needed. Seniors will benefit from the support and friendship, and volunteers will gain a sense of fulfillment and a chance to make a positive impact on someone's life.
Program Objectives
Connect seniors with dedicated volunteers who can offer companionship and assistance.

Reduce feelings of loneliness and isolation among seniors by fostering personal relationships.

Provide practical support such as assistance with tasks, errands, or transportation.

Improve overall well-being and quality of life for seniors through regular social interaction.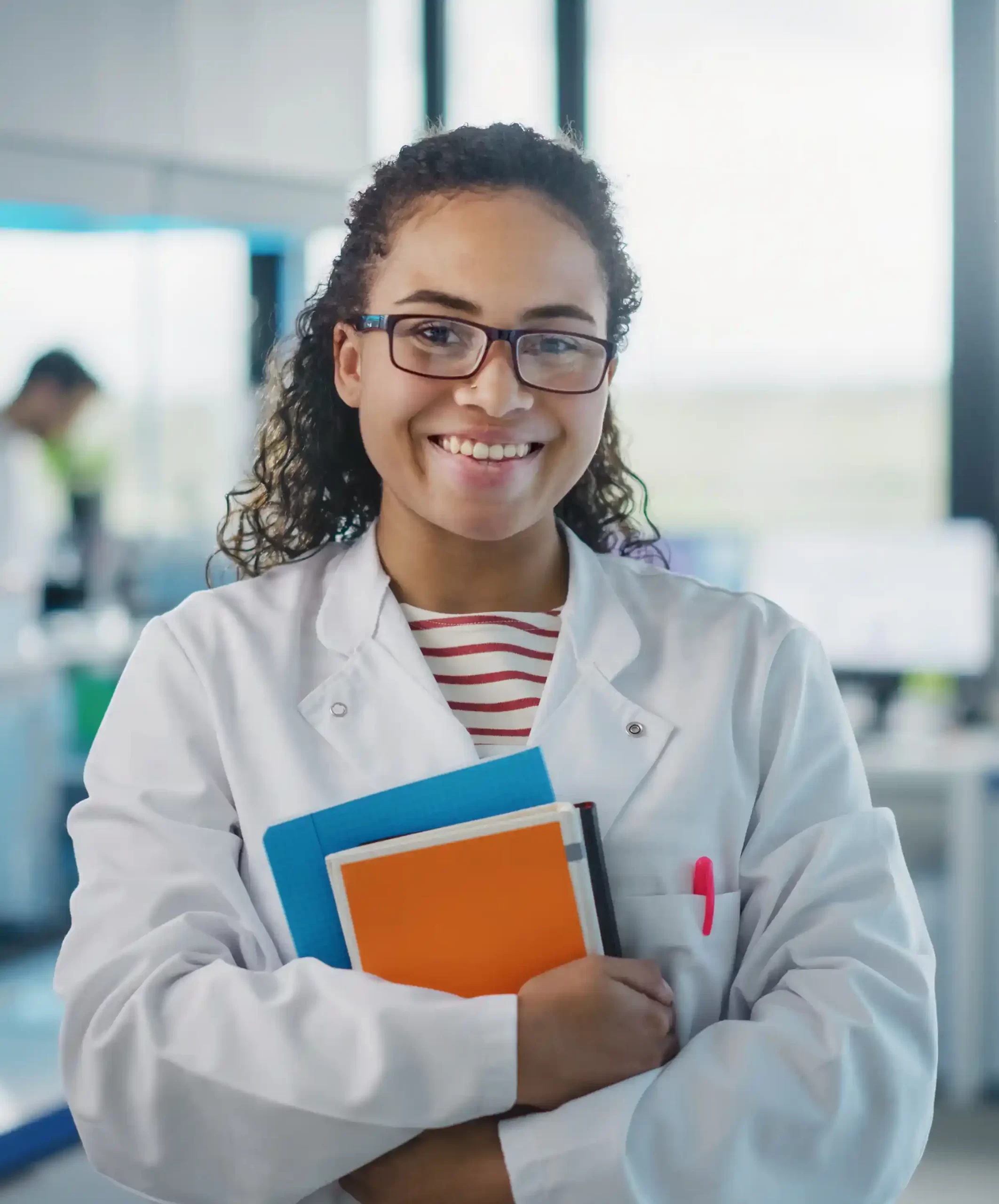 CNA Scholarship Program
Provides financial assistance and support to individuals who wish to pursue a Certified Nurse Assistant (CNA) certification program.
Scholarship Criteria & Eligibility
The scholarship is open to individuals who meet the following criteria:
U.S. Citizen or legal resident.
High school diploma or equivalent.
Demonstrate a genuine interest and dedication to the healthcare field and working as a Certified Nurse Assistant.
Must not have received financial assistance from The Doll Foundation in the last 12. months.
Must submit a 250 word or less essay as to why you should be chosen for the CNA Scholarship.
Must not currently or in the past have completed a  CNA program.
Must enroll in an accredited CNA program within 12 months from award date and must inform The Doll Foundation so payment can be made directly to the CNA program of the recipient's choice
Read More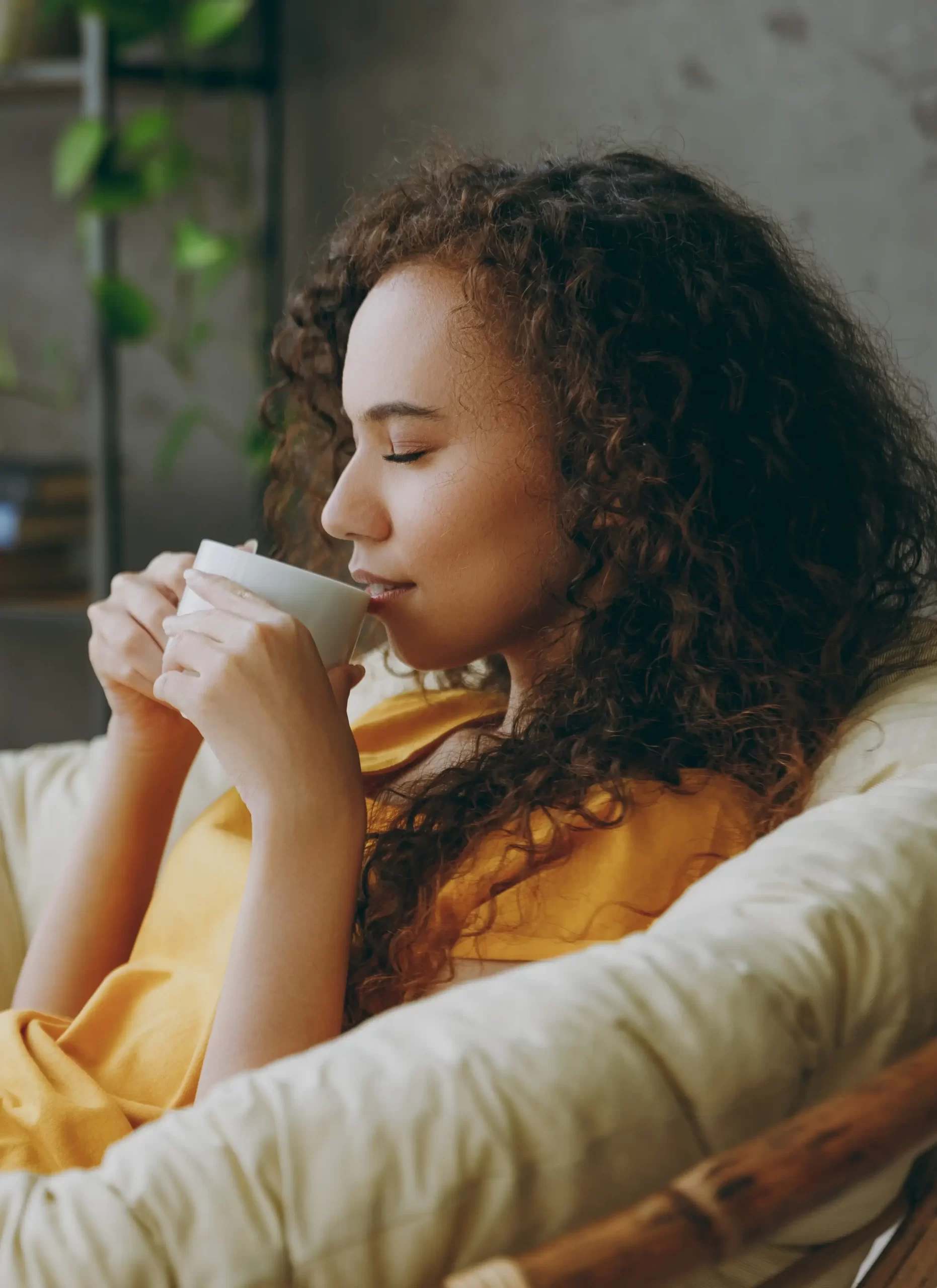 Family Caregiver Respite Program (2024)
The Doll Foundation is pleased to announce the implementation of a new program aimed at supporting and providing respite care to family caregivers. This program seeks to alleviate the burden faced by family caregivers by offering them the opportunity to take a break and recharge while their loved ones receive the care they need. The Family Caregiver Respite Program is designed to enhance the well-being of both caregivers and care recipients, ultimately promoting a happier and healthier family unit.
Objectives
Provide family caregivers with a designated period of respite and relief from their caregiving responsibilities.

Ensure the continuous and appropriate care of care recipients during the caregiver's absence.

Improve the overall mental and physical well-being of family caregivers.

Strengthen family bonds by encouraging open communication and improved relationships.
Read More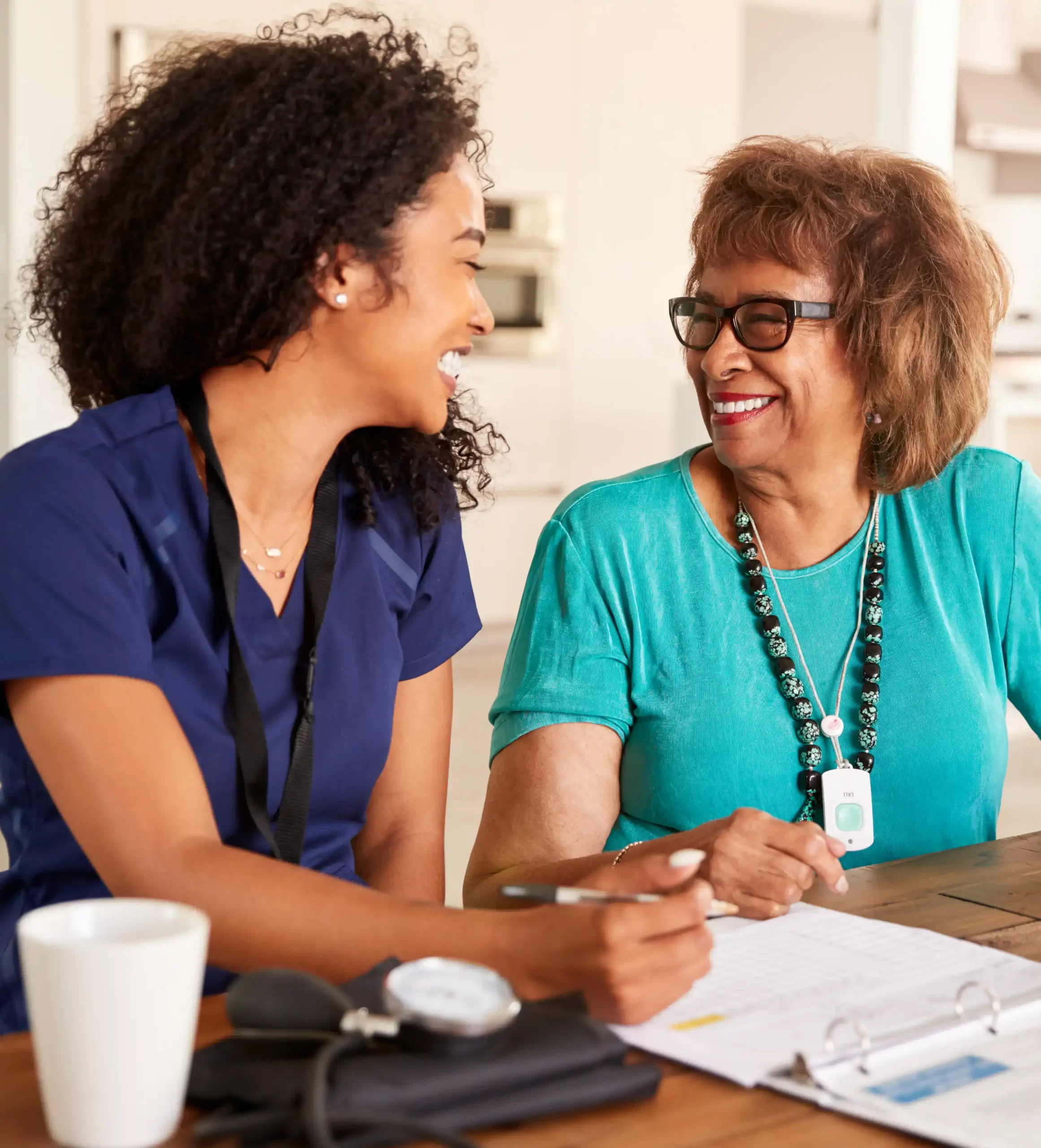 Caregiver Life Skills Program
The Doll Foundation's caregiver life skills program is a structured curriculum designed to equip caregivers with essential skills and abilities to effectively support and care for their patients or loved ones. The program focuses on personal development, communication, problem-solving, emotional intelligence, stress management, time management, financial literacy, problem-solving, health and self-care. 
Personal development: Enhancing self-awareness, self-esteem, and self-confidence of caregivers to ensure they have a strong foundation for providing care and support. 

Communication: Developing effective communication skills for caregivers to establish open and empathetic communication with their patients or loved ones. This includes active listening, understanding nonverbal cues, and expressing thoughts and ideas clearly. 

Read More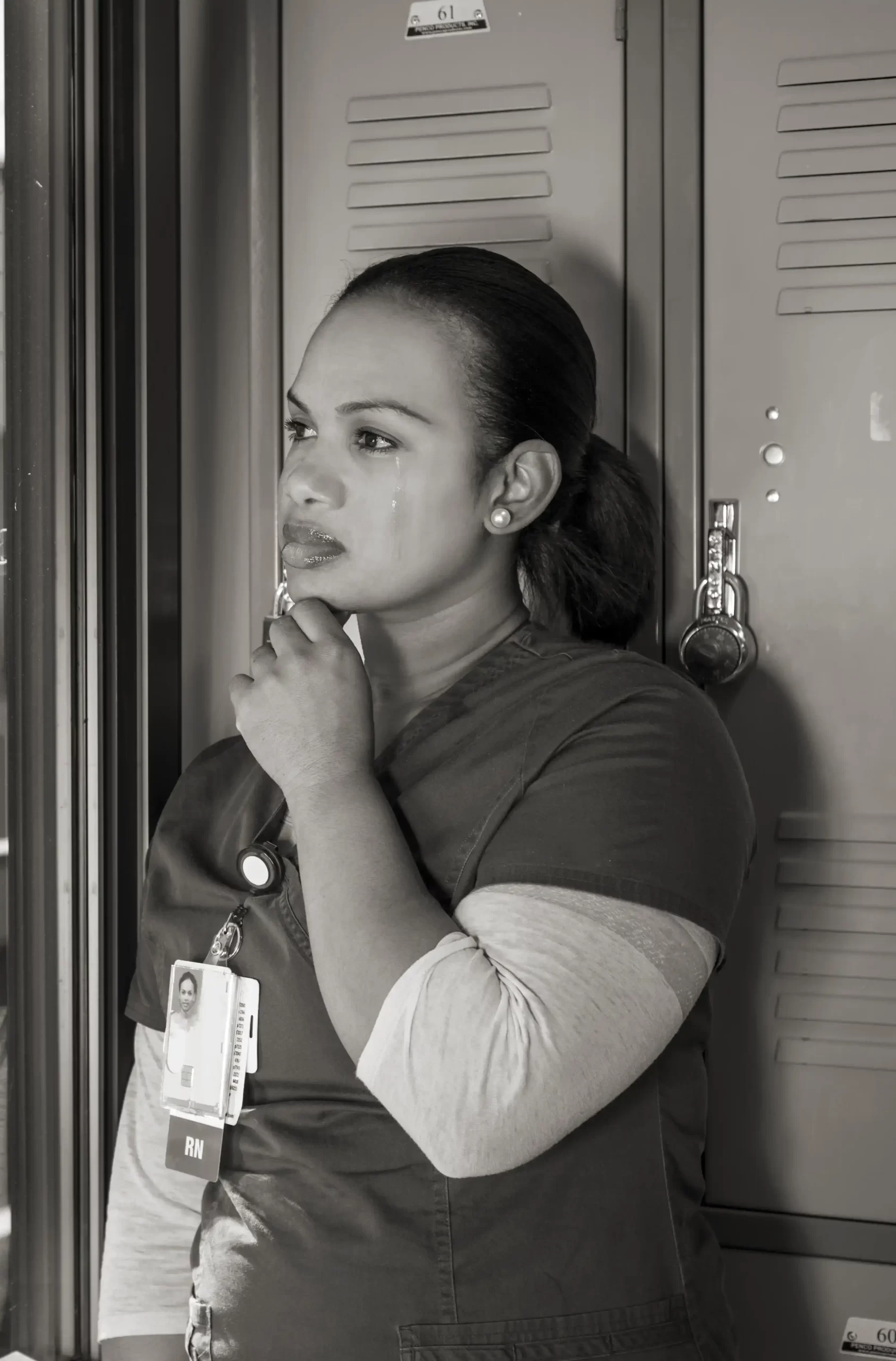 Emergency Relief Fund Program (2024)
Enhance the resilience and well-being of seniors and their caregivers by providing timely financial support during unexpected short-term crises. 

Offer immediate assistance, ensuring that individuals impacted by emergencies receive vital relief for essential needs such as healthcare expenses, temporary housing, food, or critical services. 

By bridging the gap during difficult times, we aim to help seniors and their caregivers navigate and recover from unforeseen challenges, promoting stability and enabling them to regain control of their lives. 
 Program Components:
Grants up to $500 can provide meaningful assistance based on the specific needs and costs of the expense. This flexibility ensures that the grant amount can be tailored to the individual circumstances of each senior or caregiver in need.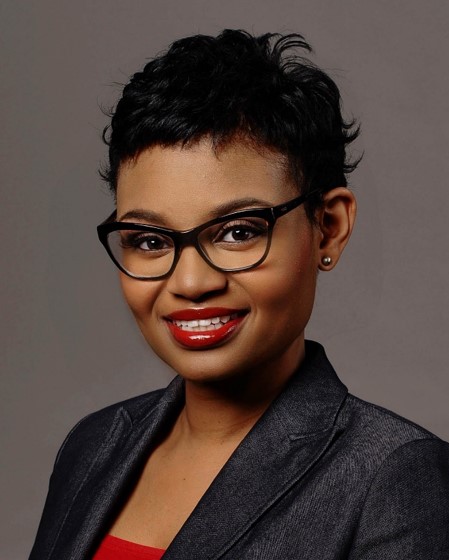 Qiana James
Founder & Chairwoman
Qiana James is the illustrious Founder and Chairman of The Doll Foundation. With a profound passion for philanthropy and a relentless drive for empowering others, she has dedicated her life to making a positive impact on the world. Qiana's unwavering commitment to helping marginalized communities and promoting equal opportunities has been the driving force behind the success of The Doll Foundation.
Born of humble beginnings, Qiana developed a deep empathy for those facing adversity from an early age.  Despite facing numerous challenges and obstacles along the way, Qiana's relentless determination and unwavering belief in the power of compassion fueled her to make a difference. 
She earned her BBA in Entrepreneurship & Management from the Bauer College of Business at the University of Houston. Qiana is a proud graduate of the esteemed Cyvia and Melvyn Wolff Center for Entrepreneurship, known as the top entrepreneurial program in the United States. Read More